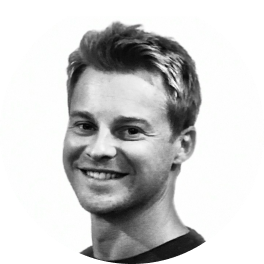 I'm Nick, product designer and design team leader.
I've been designing for web and mobile for over a decade and leading remote design teams for the last seven years.
I specialize in:
Leading remote design teams
Designing and creating apps and websites
User empathy, research, and user experience
Design systems and front-end architecture
Ready to see some of my work?
Start the show